Frequently Asked Questions
FOR OUR CLIENTS – QUESTIONS AND ANSWERS
FOR OUR DEBTORS – QUESTIONS AND ANSWERS
Tips To Increase Your Success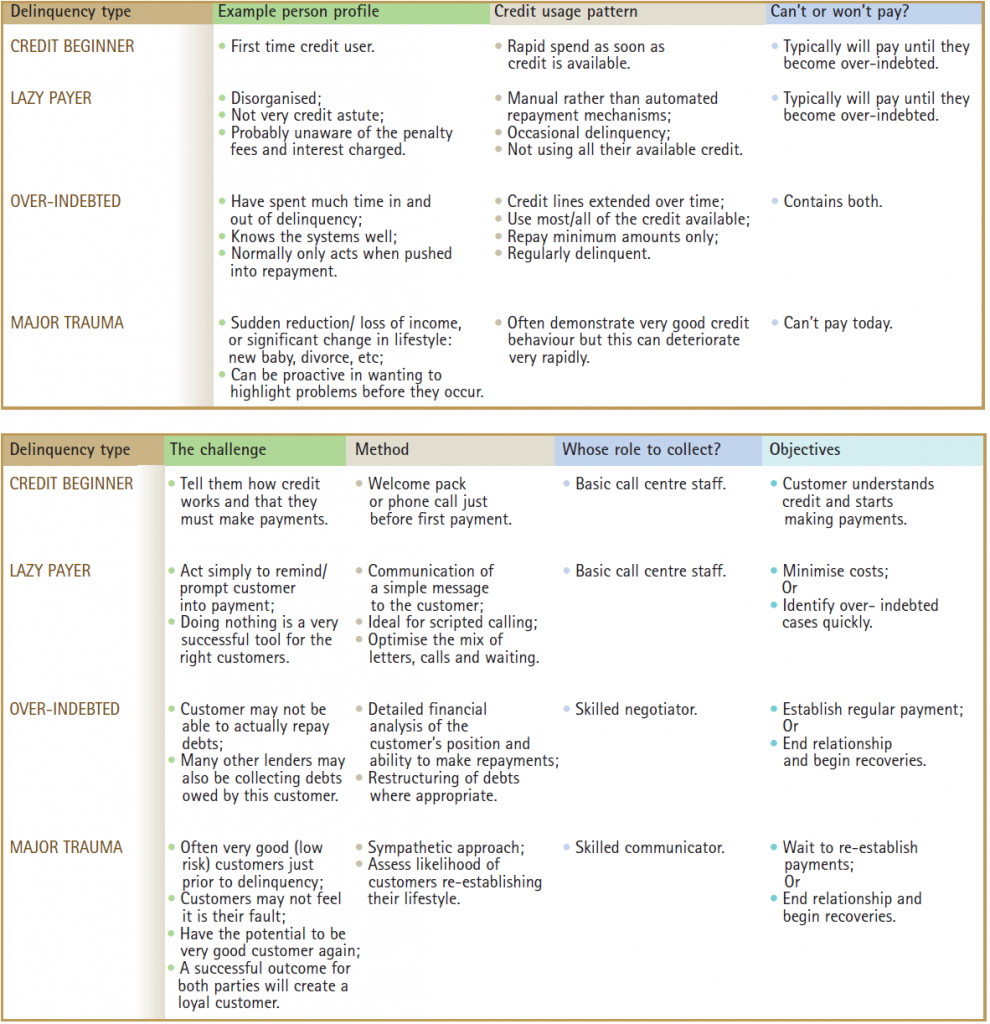 People can easily fall into financial difficulty which leads to a vicious cycle of seeking credit, stress and ultimately, insolvency.
Research shows that debt has more to do with people's behavioural patterns and their self-esteem. What we learn from research is that we need to assist debtors to be financially responsible.
Debtors need to understand the value of money and that paying off their debt will give them more flexibility. If you are out of credit, you will have no margin for error in case of an emergency.
We all know how easy it is these days to get credit. Most spenders have little idea how much their purchases cost – because they live on credit.
Herewithin our tips: 
Agree upfront on price. You don't want an disagreement on price after you delivered the services.

Be accurate. Send your invoice after service to your client and make sure every detail in the invoice is correct and accurately captured.

Be prepared. Before you make the initial contact with a delinquent customer, make sure you know everything you can about the customer. Make copies of all invoices, contracts, and any other information that will help you speak knowledgeably, professionally and personally with the customer.

Document everything. While talking to the customer about the outstanding debt, take careful notes about everything that was discussed, including the customer's comments in case there is a future debt dispute.

Don't assume anything. When making your initial debt collection call, quickly make sure that the debt has in fact not been paid.

Be pleasant and control yourself. The tone you take with your voice can impact how successful the conversation will be. If you start off the conversation with a friendly, non-confrontational tone, the customer may respond more positively.

Avoid confrontation and manipulation. Attempt to find out if the debtor's excuse for not paying is legitimate. For example, if the person blames the non-payment on someone else, confirm this is true or false by contacting the other person. Listen carefully to what the person is telling you, and get a sense of whether the person is being honest with you. Often, your gut feeling will be right on.

Put a stop to anger or harassment. Always try to stay calm even if the debtor becomes abusive during the contact. If this happens, you might suggest calling back later.

Give options. If a customer is having trouble paying off debt, it might be possible for him to make payments over time. Try to work out a plan that will work for both the customer and your client.

Recap the terms. Once a payment plan has been agreed to, verbally summarize the plan for the debtor. This summary should include specifics of when the debtor will send each payment, and what form of payment will be used.

Keep communicating. Even if the debtor can't pay right away, it is always important to keep communications going. He may be able to pay in the future, and by talking to the debtor and really listening to what he has to say, you may be able to help him figure out a way to start paying sooner.